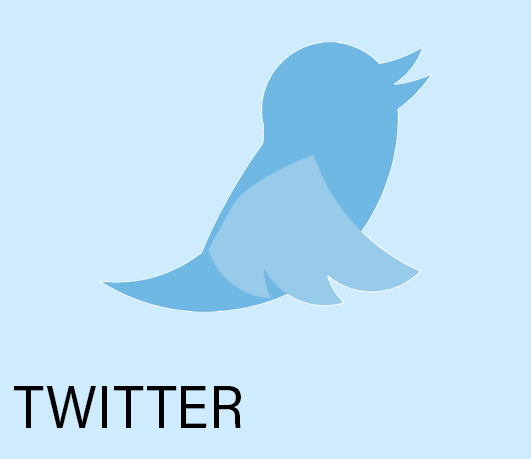 02 May

What's New on Twitter Business?

In the world of social media, there are very few platforms that can compete with the popularity of Twitter. With more than 500 million Tweets being sent every day, Twitter can effortlessly connect millions of people from all over the globe while helping the world explore news, articles, and trends at a moment's notice.

Twitter isn't just for personal use either. In fact, more businesses than ever are logging on to Twitter to strengthen their brand, promote new products and services and connect with current and potential customers. If you want to engage with your audience and solidify your reputation in your industry, Twitter can be one of your greatest allies. After all, Twitter is where the world goes to connect with their passions and learn more about what is going on in the world around them—don't you want the world to connect with your brand?

If you haven't been using Twitter for Business yet, there is no better time to get started. Here are a few things that are new on Twitter for businesses like you and some ways that you can leverage Twitter to your advantage and use it to take your business to the next level.
You can grow awareness. If you want to increase the impact that you have via Twitter, then you need to create better brand awareness. Help the public learn more about who you are by using Twitter to communicate with your existing followers and attract new ones. Twitter now even offers Twitter ads that can help you extend your reach even further.
You can stay up-to-date with what is going on in the world. Running a business is a lot of work, and it can leave you with very little free time. By staying connected on Twitter, you can stay connected with what is going on in your community, the world and in your industry. It is a simple, yet effective way to stay in the know and Twitter makes it simple to make sure you are following the people and accounts that matter to you.
You can provide better customer service. Any business could benefit from better customer service and Twitter for Business provides you with just the tool you need to take your customer service up a notch. People often talk about the products and services they use on Twitter, so it is only natural for businesses to interact with their customers through Twitter as well. Twitter has its own customer service feature that makes it easier than ever to quickly and easily respond to your customers over the platform. It is a new type of engagement that your customers are sure to appreciate.
Here at Life In Motion, we not only connect with our customers through Twitter but help our clients create meaningful social connections through their own Twitter accounts. If you have more questions about Twitter for Business or the different ways we can help your brand grow, contact us here at Life In Motion today to learn more! Or better yet, follow us on Twitter!