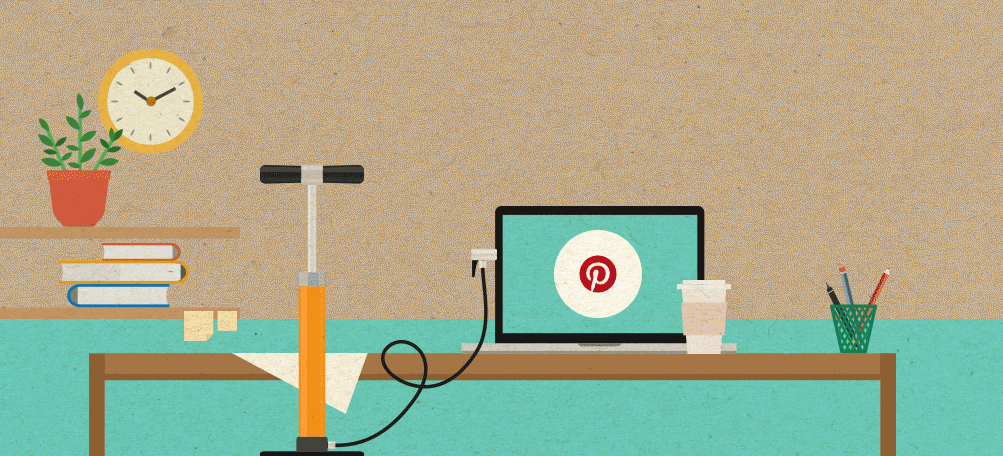 14 Feb

Why Your Business NEEDS Social Media Marketing

When it comes to their business, most business owners know that marketing is an important component in their company's success. However, marketing, just like many other areas of today's industry, is changing—and if you want to take advantage, your company needs to change with it.

This is where social media marketing comes in. It isn't only one of the newest forms of marketing out there, but it is also one of the most proven forms of marketing as well. Studies have shown that social media marketing has a 100% higher lead-to-close rate than traditional outbound marketing. That's not all either, there are a number of different ways that social media marketing can build your business and help change it for the better—and here are just a few ways how.
Social Media Marketing Builds Web Traffic
In today's world, if you want to find new customers, you need to have more online traffic. The more people that make their way to your website, the more effective you will be in reaching your target market of consumers. Social media posts are one of the most powerful tools in doing this.
Social media posts can be used to drive targeted traffic to your site, not only so people are looking at your website, but the right type of people are looking at your website. Social media posts are also a fantastic way to boost your site's SEO, so you keep showing up at the top of search engine results.
Social Media Marketing Means Closer Interactions With Your Target Market
In general, outbound marketing has always been a very depersonalized process. You marketing your product or service to a large group, but you don't really connect with the potential customers you are looking to target. With social media marketing, you can really interact with your customer base. You can read posts about your company, reply to comments and actually interact with the individuals you are marketing to.
Also, since there are so many unique filters that allow for complete customization of social media ads, you can more easily hone in on what type of consumer you are interacting with whenever you make a post—so you are only targeting your ideal group of potential customers.
Social Media Marketing Can Get You More Sales
When it comes down to it, the goal of any marketing plan is to eventually translate those marketing funds into sales with a good return on investment. Studies show that social media marketing works to get you those sales.
You are not only able to market directly towards more people than with any other type of marketing tool (81 percent of adults have social media accounts) but you are able to deliver a message that actually works. A recent study from Social Media Today on social media and purchasing decisions found that 71 percent of consumers are more likely to buy something when there is a social media referral, and 78 percent said that seeing a social media post from a company influenced their decision to buy a product or service.
Social Media Marketing Helps You Keep Up With the Competition
Failing to utilize social media marketing, means failing to keep up with your competition. It is estimated that around 91% of brands today use more than one social media platform. Social media marketing is already very popular, because it works, and is only growing in popularity. Soon, failing to engage in this type of marketing may make your efforts completely obsolete.
If you want to keep up with the competition, you need to start using social media marketing. Failing to do so can put you behind. Plus, the social media arena creates a fairly even playing field, so you don't have to worry as much about your competition outspending you.
Interested in seeing first-hand what social media marketing can do for you? Contact the experts at Life in Motion to see what the right social media marketing plan can do for you.